25

Nov

2019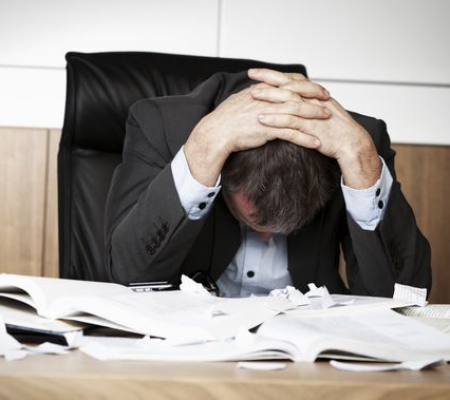 We all hear about the importance of mental health and wellbeing, and in business, an environment where employees suffer from unpleasant emotions can be unproductive and unwelcoming.  At worst, it can be destructive.
In this event, Rich Byatt and Chris Lorimer, accredited Emotionasl Logic coaches, help attendees understand how:
- Mental health impacts upon their organisation
- Unpleasant emotions can be used in a postive way for those experiencing shock, guilt, anger or depression 
- The organisational environment can be a positive environment during times of change.
In this introductory workshop, delegates will learn the potential impact of Emotional Logic in their workplace and how it can be used to support staff going through emotional turmoil.
Emotional Logic was developed in the 1990s by a Devon GP.  Over the following decades, he developed an approach that has been proved to be a highly effective way for individuals to use their emotions in a positive way, supporting their recovery.  The approach is now used globally and is achieving much interest in the treatment of mental health issues, especially in the UK.
This workshop will be lead by Chris Lorimer who is an accredited Emotional Logic facilitator.