13

Jun

2019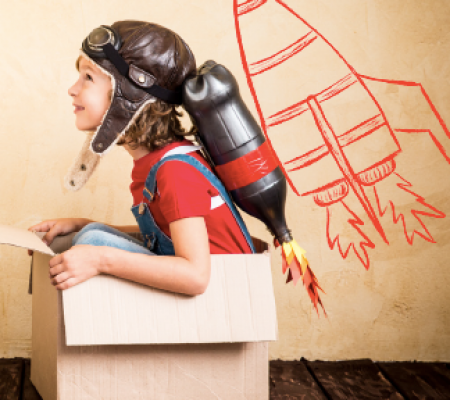 R&D tax credits are available for all UK businesses who develop or improve products, software or processes for themselves or their clients.  Despite being widely available they are not widely known about or understood.  This networking event is for business coaches, advisors and businesses who are looking to know more and benefit financially.
This event is hosted by Aspen Waite Chartered Accountants with the support of SW award winning lawyers, Stephens Scown.  It will also feature a case study from R&M Utilities.
The event will include refreshments.