26

Sep

2019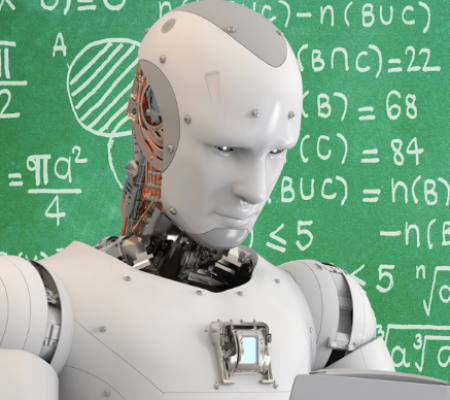 It's noisy out there - so how do you get your clients' attention?  With technological capabilities accelerating at breakneck speed what are those digital breakthroughs to look for? How can you make sure your marketing strategy places you above the opposition?  Do you really need to be on a zillion different social media platforms? 
The friendliest networking group in the SW, the 373 Group, is delighted to feature AB Multimedia's Head of Digital Marketing, Sarah Gill, who will spell out what trends are hitting the digital realm, and which ones to take notice of. Sarah will demystify and draw you in to a world that will impact on most of our businesses.
In addition, there will be copious quantities of fun, engagement and networking at the award winning Devon Business & Education Centre.  Refreshments provided.